We are instrumental in rendering Book Binding services for small editions and professional binders.
Backed with years of experience of this domain, we have been able to offer Binding Services. which are rendered by our experts according to the client's demands. We offer Thermal Binding Services. To impart the best binding services, we use highly developed machines. Offered services are admired due to their reasonable price, perfect work and client-focused approach.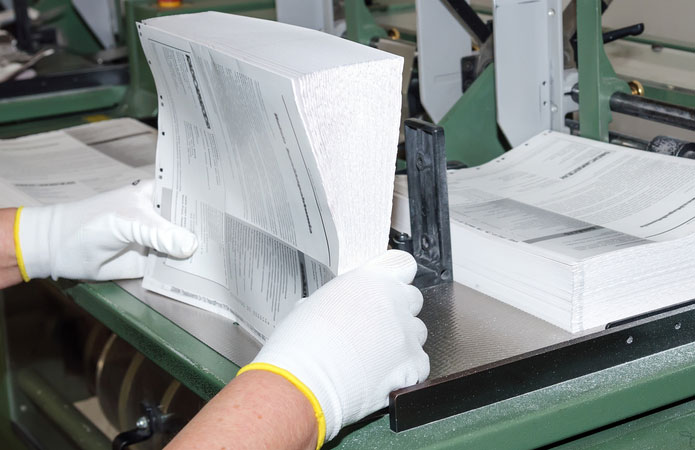 Binding machine quickly produce hard and soft cover books as well as manager covers, tear-off pads and strip binding. CD and DVD cases, photo albums, ring mechanism binders, cards, menus... possibilities are countless. The end result is perfect binding that is strong, square and affordable.

It is suitable for medium to short thickness books. So there is no need of expensive and complicated huge traditional binding equipment.